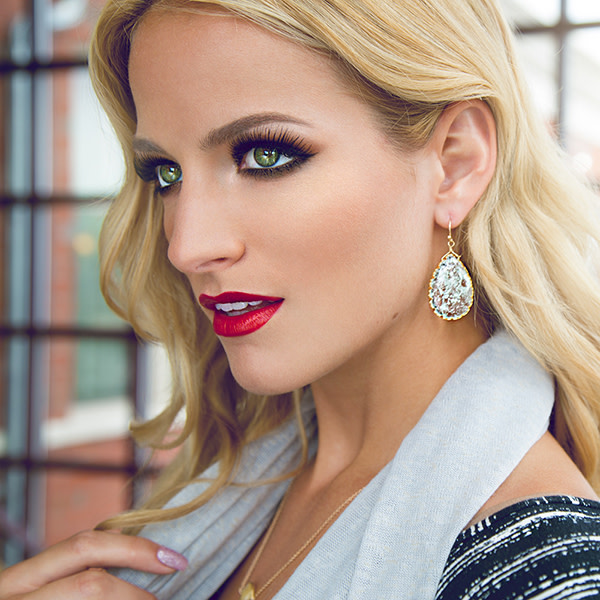 YOUR SEPTEMBER MAKEUP COLLECTION
4 to 5 full-sized premium products,
handpicked by your personal stylist.
First month $40.00
$36.00 thereafter *
Subscribers receive monthly collections and can cancel or skip anytime.
Let's Get Started
SEPTEMBER MAKEUP COLLECTION

This time of year we always begin to yearn for crisp autumn days, cozy sweaters, and sultry, bold makeup. Our September Makeup Collection has everything you need to prep for fall's arrival with products handpicked to match your own unique preferences.

ModelCo is bringing stunning lipsticks and volumizeing mascara to create lashes for days. To further enhance those peepers, Cate McNabb has arrived with cruelty-free eyeliners, shadows, and brow pencils. If your skin is looking a little drab post-summer, Pixi Beauty's Glow Tonic is just the thing to perk you up. Make sure to set your Skincare preferences to Love for a chance to receive it. Speaking of skincare, Beautisol's Excrub Me? exfoliant will have your skin looking glorious all year long. Finally, Wantable favorites 29 Cosmetics and Mosi Mei are back this month with unbeatable products you'll adore.

We have all these gorgeous products and more, so get ready for your September Makeup Collection.
Step One

Answer a few questions so we can match you with the perfect products.

Step Two

Receive 4-5 premium products handpicked by your in-house stylist.

Step Three

Keep what you love, return what you don't. It's simple & hassle free!