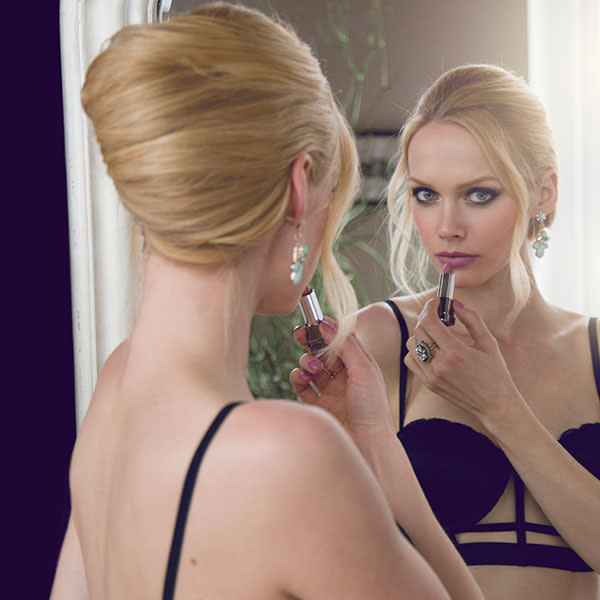 YOUR JULY MAKEUP COLLECTION
4 to 5 full-sized premium products,
handpicked by your personal stylist.
First month $40.00
$36.00 thereafter *
Subscribers receive monthly collections and can cancel or skip anytime.
Let's Get Started
JULY MAKEUP COLLECTION

At Wantable, summer means sassy sandals, boho accessories, and brand new makeup! We're keeping things simple yet stunning with some of our favorite products this season.

For a shiny pout, we have Beauty For Real's glosses in stunning shades to slick on all summer long. If glowing cheeks are more your thing, their Get Glowing cream blush and highlighter combos are just the thing. For peepers that pop, you'll love Manna Kadar's shadow sticks and creamy liners from OFRA. Finally, nail down your application techniques with the best brushes for your entire face.

We have all these gorgeous products and more, so click above to take the style quiz and let our stylists select some incredible products for your July Makeup Collection.
Step One

Answer a few questions so we can match you with the perfect products.

Step Two

Receive 4-5 premium products handpicked by your in-house stylist.

Step Three

Keep what you love, return what you don't. It's simple & hassle free!